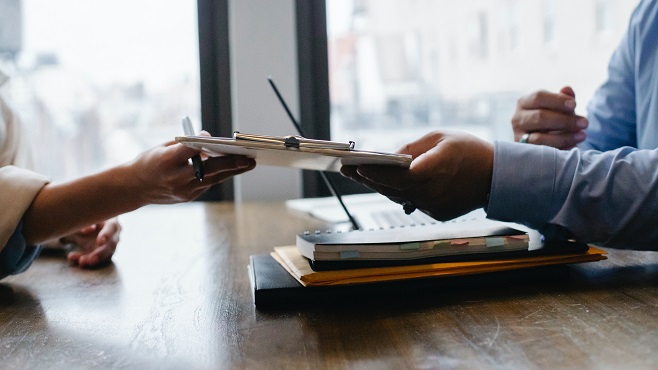 If you're looking for a job, beware of companies promising to reformat your resume. According to a KLFY news report, it could be a scam.
KLFY reports that scammers reach out to job seekers, representing themselves as professional headhunters. The scam artist will usually target those on Linked In or another networking site. The scammer tells their potential victim that they are an excellent candidate for a lucrative position and request the victim's resume. Upon receipt, the trickster will claim that the resume is not properly formatted and offer to correct the problem for a fee. The victim is directed to visit a fraudulent website that requires the victim to input payment and personal information. That's the hook. There is no job, and personal information has been compromised.

BBB recommends researching any company offering resume services. Visit the website of the company purportedly offering the job. Submit your resume as a Word document, not a PDF. Don't ever pay to get a job. Use basic fonts, black and white. No charts.
Source: KLFY