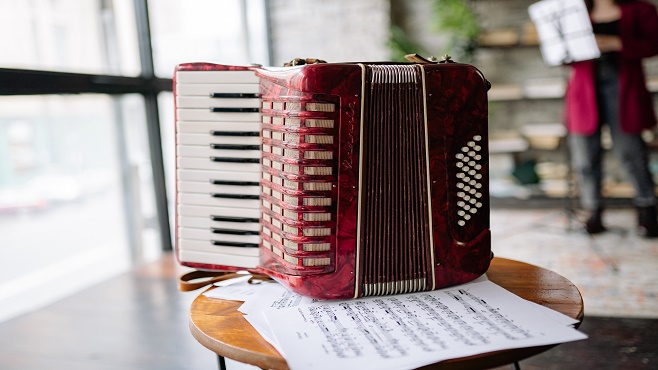 The 21st annual Creole Culture Day is this Sunday, June 11th, at Vermilionville. It's an all-day celebration of Creole traditions, folklore, art, food, and music. There will be photography exhibits, zydeco dance lessons, storytelling, food, and of course, music.

The musical entertainment will be provided by Herb Green Drummers, Cedryl Ballou & the Zydeco Trendsetters, and Donna Angelle and the Zydeco Posse.

The Richard J. Catalon Creole Heritage Award for distinguished advocacy and support of Creole culture will be presented to Ms. Lena Charles of the Southern Development Foundation.
Hours are 10 am 5 pm. Admission is free. Vermilionville is located at 300 Fisher Rd. in Lafayette.
Source: bayouvermiliondistrict.org