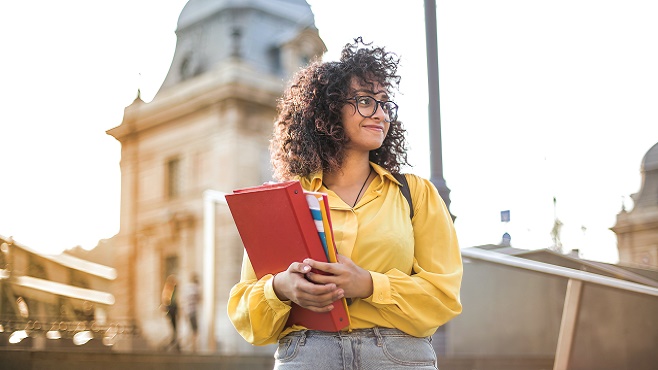 Louisiana is not last on this list but ranks near the bottom. Louisiana is among the least educated states in the US. The Bayou state is ranked at number 47, ahead of Arkansas, West Virginia, and Mississippi.
The low number of educated people in Louisiana isn't because of a lack of educational institutions available. There are more than 60 colleges in Louisiana. Tulane is the highest-ranked university in the state. It's also among the most expensive. There are more affordable options, like Louisiana Tech, and UL Lafayette.
That begs the question, "Why do fewer than 9% of Louisiana residents hold college degrees?"
The answer is twofold.
Many students come here for their college education because of its affordability. They don't stay after graduation. Many Louisiana natives also leave the state after earning their degrees. People who remain tend to take jobs that don't require a college degree, such as tourism, commercial fishing, and agriculture.
Who tops the list? Massachusetts, with more than 20% holding college degrees.
Source: foodies1st.com