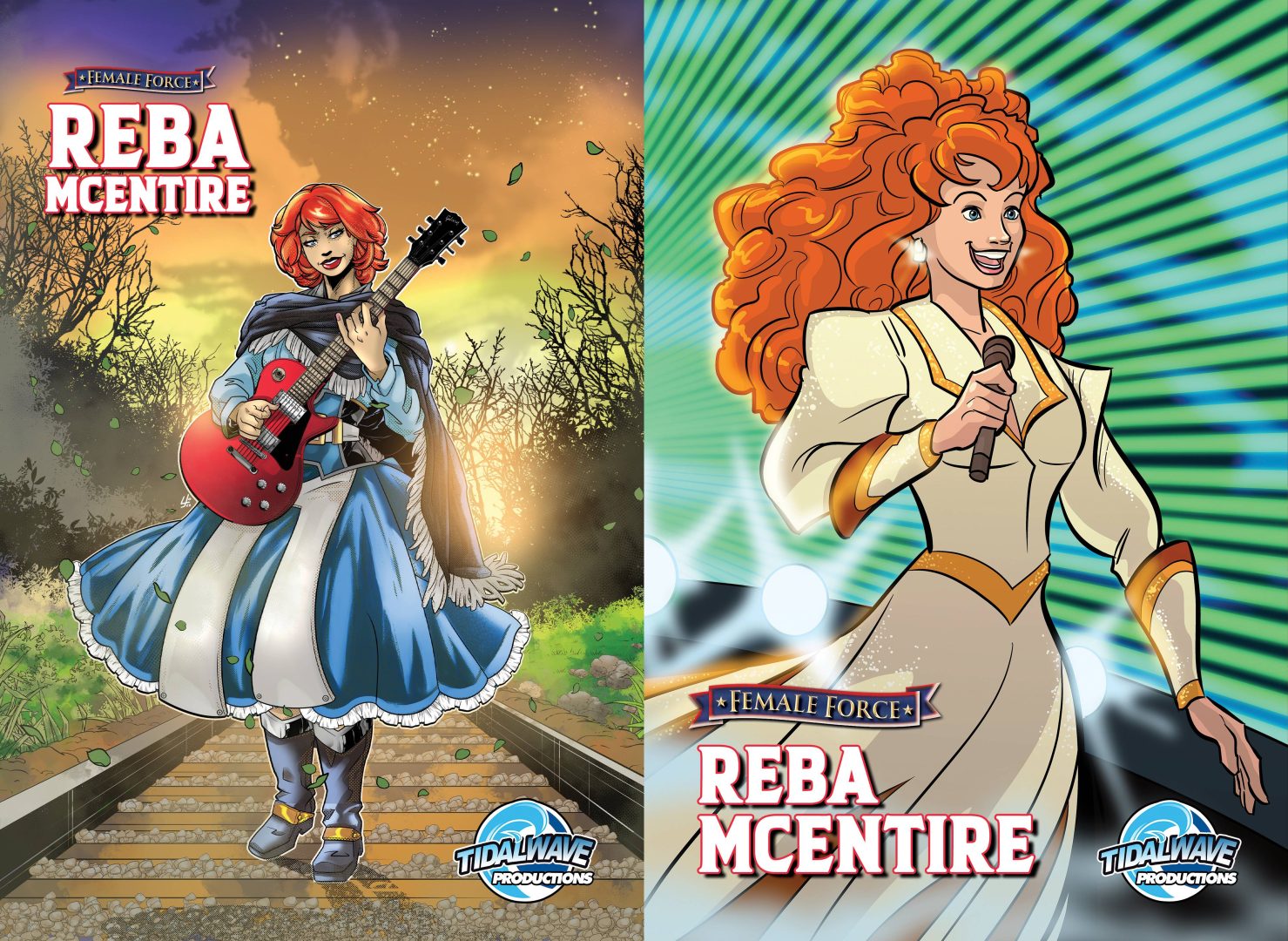 TidalWave Comics is preparing to release a comic book dedicated to the Oklahoma Queen of Country Music, Reba McEntire. It is part of a series called, "Female Force" that focuses on women who have made a difference in the world.
The 22-page illustration will showcase Reba's journey from her life on a ranch to singing on a big stage to starring in her own hit sitcom. The comic, Female Force: Reba McEntire was written by Adam Rosa and illustrated by Ramon Salas. It will be available digitally and by hardcover.
The comic will be released this month in honor of Reba's 68th birthday.
Source: TidalWave Comics