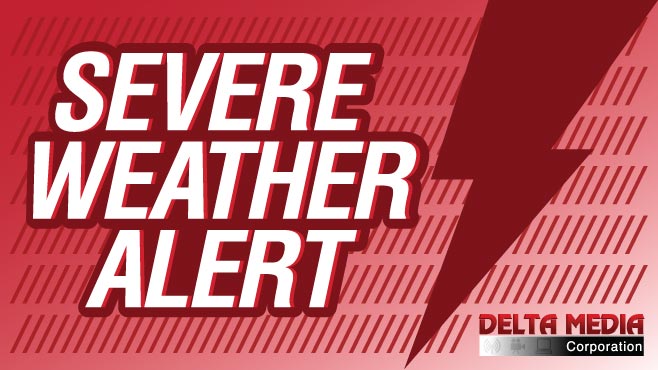 The Acadiana area could see stormy weather Tuesday evening. According to KLFY, there is a system moving through the area that could bring damaging winds, tornadoes, and hail. The highest risk is for the central and southeastern parts of Acadiana. KLFY will provide further updates throughout the day.
So, if you have plans to be outside, make sure to bring everything you need to survive a thunderstorm.
Find out more: https://www.klfy.com/weather/elevated-threat-for-severe-storms-late-tuesday/
Source: KLFY
.