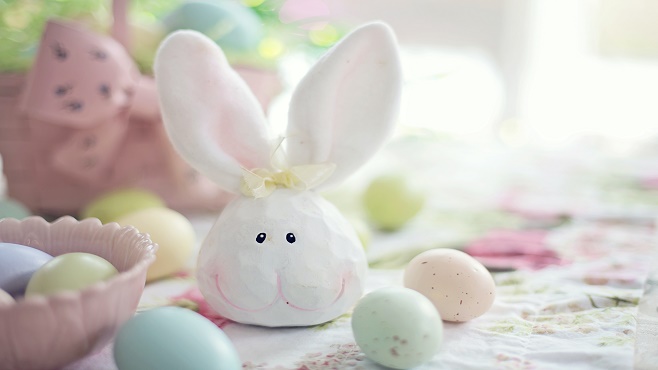 The Children's Museum of Acadiana will hold its Spring Fling this Sunday, March 26th. There will be a meet & greet, and selfies with the Easter Bunny, egg decorating, crafts & more. Hours are 1:00 – 3:30 pm and 3:45 – 6:15.

Admission is $8.00, $4.00 for members. Kids under 1 year are free. Members can call 337-232-8500 for the discount code, or check their email.
Advance tickets can be purchased at CMALAF.org/visit-us/specialevents.

The Children's Museum of Acadiana is located at 201 E Congress St in Lafayette.
Source: allevents.in