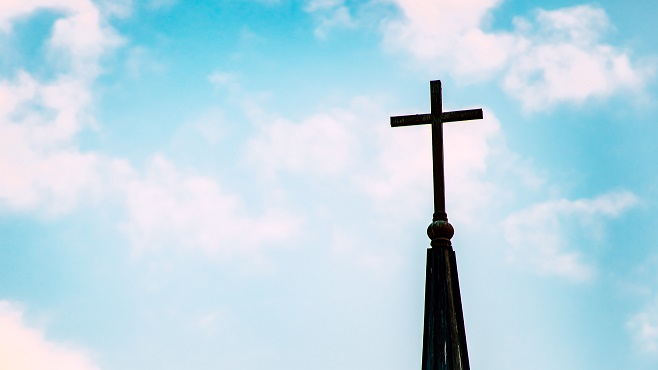 Tragically, people in all walks of life are affected by violence in its many forms. Stabbings, gun violence, murder, and domestic abuse, to name a few.
Bishop Deshotel will officiate a mass for survivors of violence, this Saturday, May 27, at St. Pius Catholic Church. Participants are asked to bring a tabletop photo of the person who died by violent means. St. Pius Church is located at 600 Kaliste Saloom Rd., in Lafayette.

Click here to register for a candle in your name and that of the deceased.
https://diolaf.org/survivorsofviolencemass
Source: allevents.in