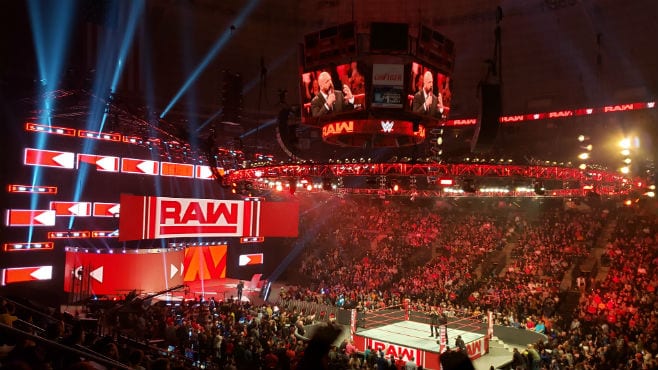 Fans of professional wrestling in the Acadiana area will have to wait until next year to see all the live action of WWE at the Cajundome.
As first reported by PW Insider, WWE has canceled five different live events at the end of August. In the case of the Cajundome event on August 23rd that has been postponed until January 17, 2020. That rescheduled date is on a Friday night, meaning that the next time pro wrestling returns to the Cajundome, it could be a part of Smackdown Live with the program moving to Fridays starting in October when they jump over to Fox.
The move is reportedly due to low attendance for recent house shows across the country. Another report from Wrestling Inc. has no more Smackdown house shows on Monday nights and the blue brand will tour from Thursday-Sunday once the transition to Fox becomes official.
Those tickets that have already been purchased will be honored for the January 17th show, but if you can't attend the event a refund will be offered to you.